Travel Name: Kep Butterfly Farm
Travel Destination: Kep
Kep Butterfly Farm is the newest attraction in Kep. We aim to eventually create employment by training local Cambodians to farm butterflies, to satisfy an export market. In the meantime, we have a netted butterfly garden and our manager, Abe, will be very happy to show you through the life-cycle of nature's most delicate, beautiful creatures.
We are situated just down from Jasmine Valley Eco-Resort, on the Jasmine Valley Trail.
Please, make sure you include a visit to Kep Butterfly Farm during your stay in Kep.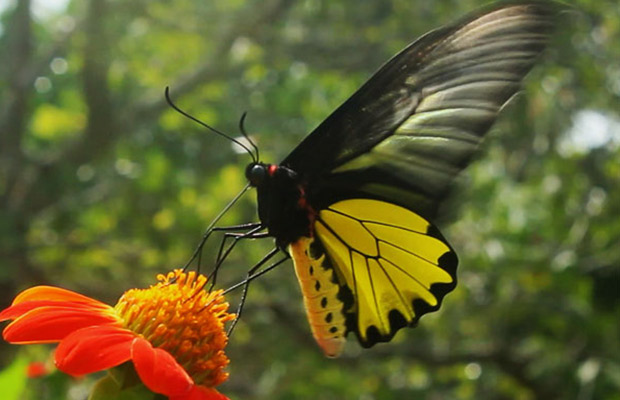 Copyright © 2020, Visit Cambodia Travel - Discover Authentic Travel Experience, All Rights Reserved.