REQUEST FOR TOUR
Thank you for your interest in Banteay Samre Temple. Please fill in your details below and we will contact you by phone or email within 24 to 48 hours with a tailor-made price & itinerary proposal.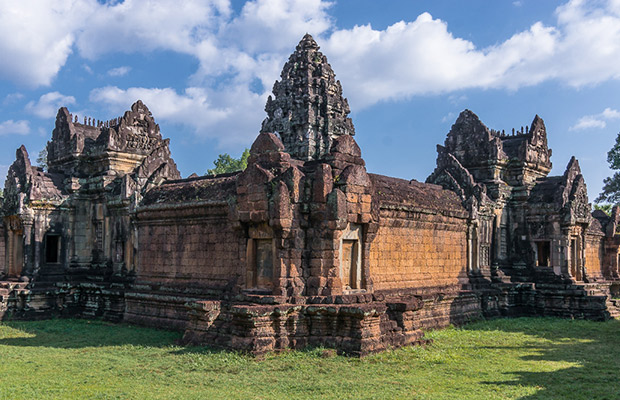 Banteay Samre Temple
Travel Location Siem Reap
Banteay Samre is a temple at Angkor, Cambodia located east of the East Baray. Built under Suryavarman II and Yasovarman II in the early 12th century, it is a Hindu temple in the Angkor Wat ...